the unspeakable. emotion. abstraction. listening. silence.
MUSIC – a state of being
Cecilia Li's artistic skills cover soloistic and chamber musical piano concerts as well as music dramaturgy for the Tanz Atelier Wien, a laboratory for research in contemporary dance and music. Most importantly, there is a frequently recurring to the symbiosis of visual and acoustic art: architecture, fine arts, dance and music are made to interact, thereby creating a new work of art.
Over the last decades, Cecilia Li has been focusing on various compositional oeuvres in a dialectical fashion: i.e. contrasting Friedrich Cerha and J.S. Bach, Giacinto Scelsi and W.A. Mozart, etc. Through the choice of specific music series – thematically based compositions from classic to modern music – she opens new soundscapes for the audience…
About Cecilia Li »
---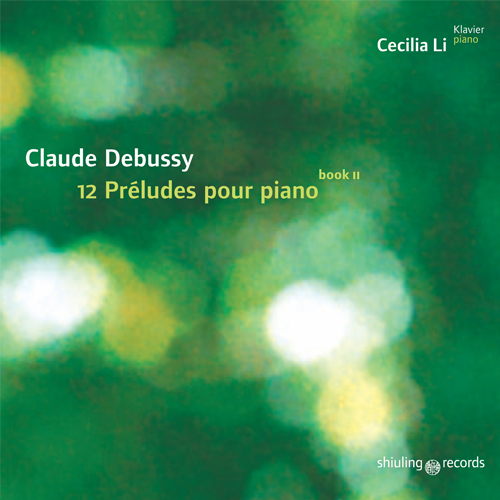 Now available also on iTunes and Apple Music!